Handmade jewelry from freshwater pearls and genuine stone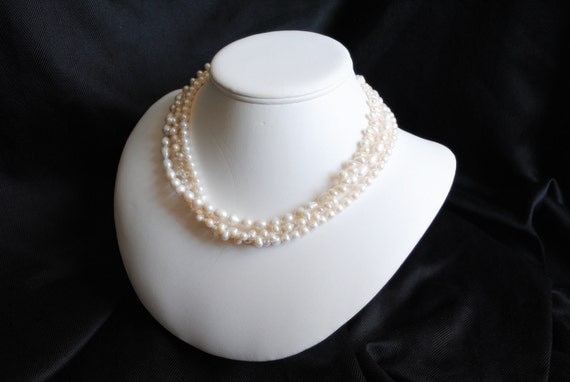 This Etsy shop is close to my heart because it is MINE! Since I became pregnant with my son close to seven years ago I have been making and selling jewelry, donating 100% of the proceeds to causes close to my heart. By working with Sister Mary Clement of the
Sisters of Saint Casimir
I have raised close to $10,000 for the scholarship fund at Maria High School on the South Side of Chicago where I formally taught. I always thought of
Maria High School
as an oasis in the inner city because it was a safe please for girls to go to school and reach their full potential. Sister Clement and I make quite a team! I purchase the materials and create the jewelry, and she attends craft shows all over the Chicago area selling it.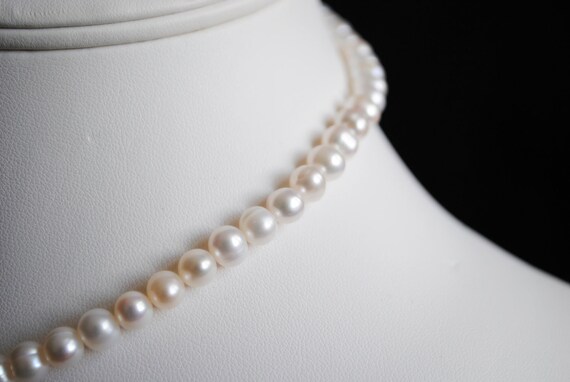 Although I am still raising money for the scholarship fund Sister Clement campaigns for, the items currently in my Etsy Shop were made to raise money in support of my son's former preschool teacher's mission trip to Haiti. She will be working with the
Brad Reddick School
in Savanette, Haiti. As soon as I found out she was going I volunteered to raise funds. It means a ton to me to be able to support such an amazing woman and I am so happy that the many students at the
Brad Reddick School
will have the priceless opportunity to learn from her.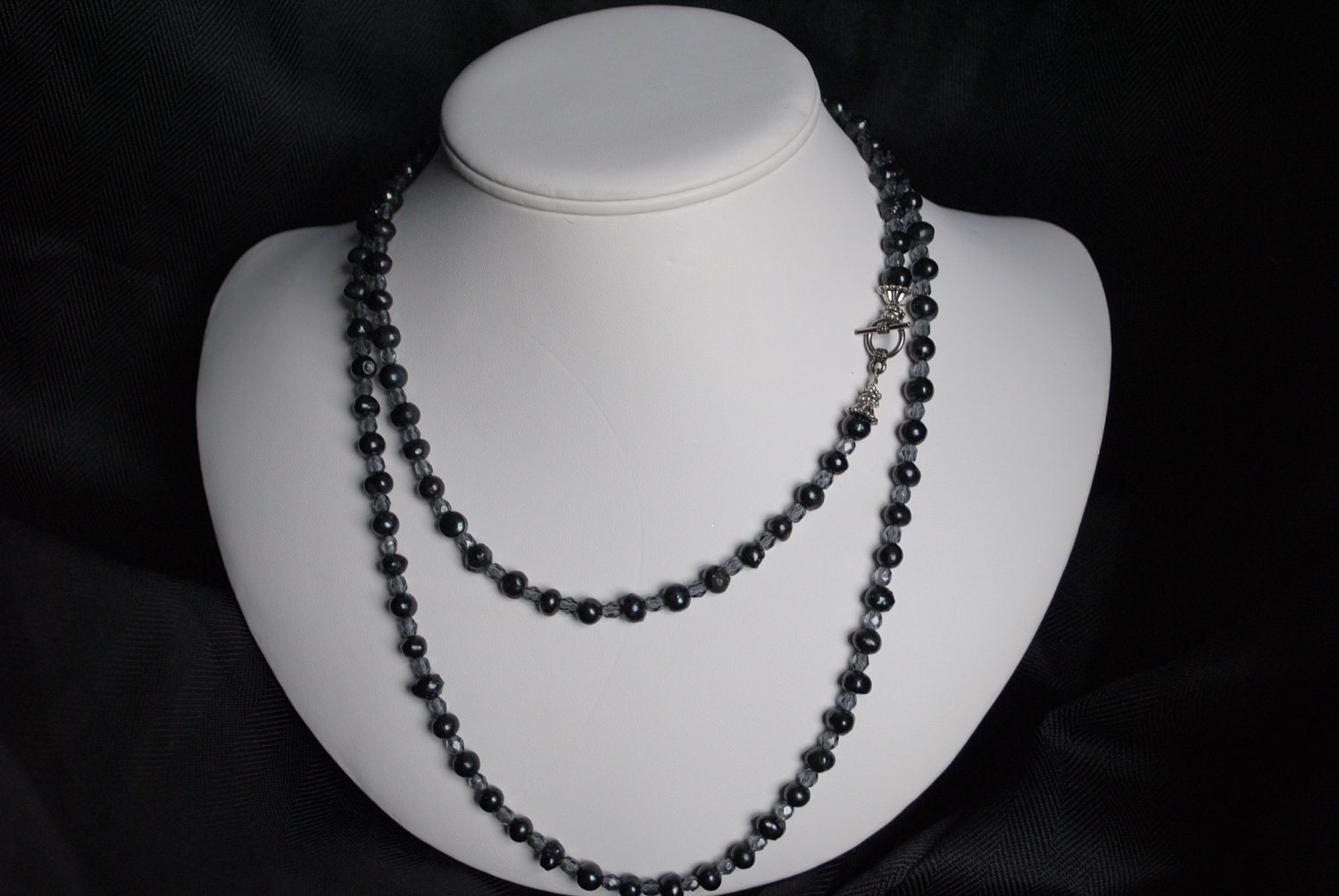 Please spread the word about what I am trying to accomplish. My jewelry is made from quality genuine stone, glass and freshwater pearls and each piece is created by me by hand. A piece of jewelry from
Sweet Charity Designs
makes the perfect "gift that gives back" so please think of us when you are looking for a special gift for someone! I have also been commissioned to do jewelry for weddings, proms and other special occasions.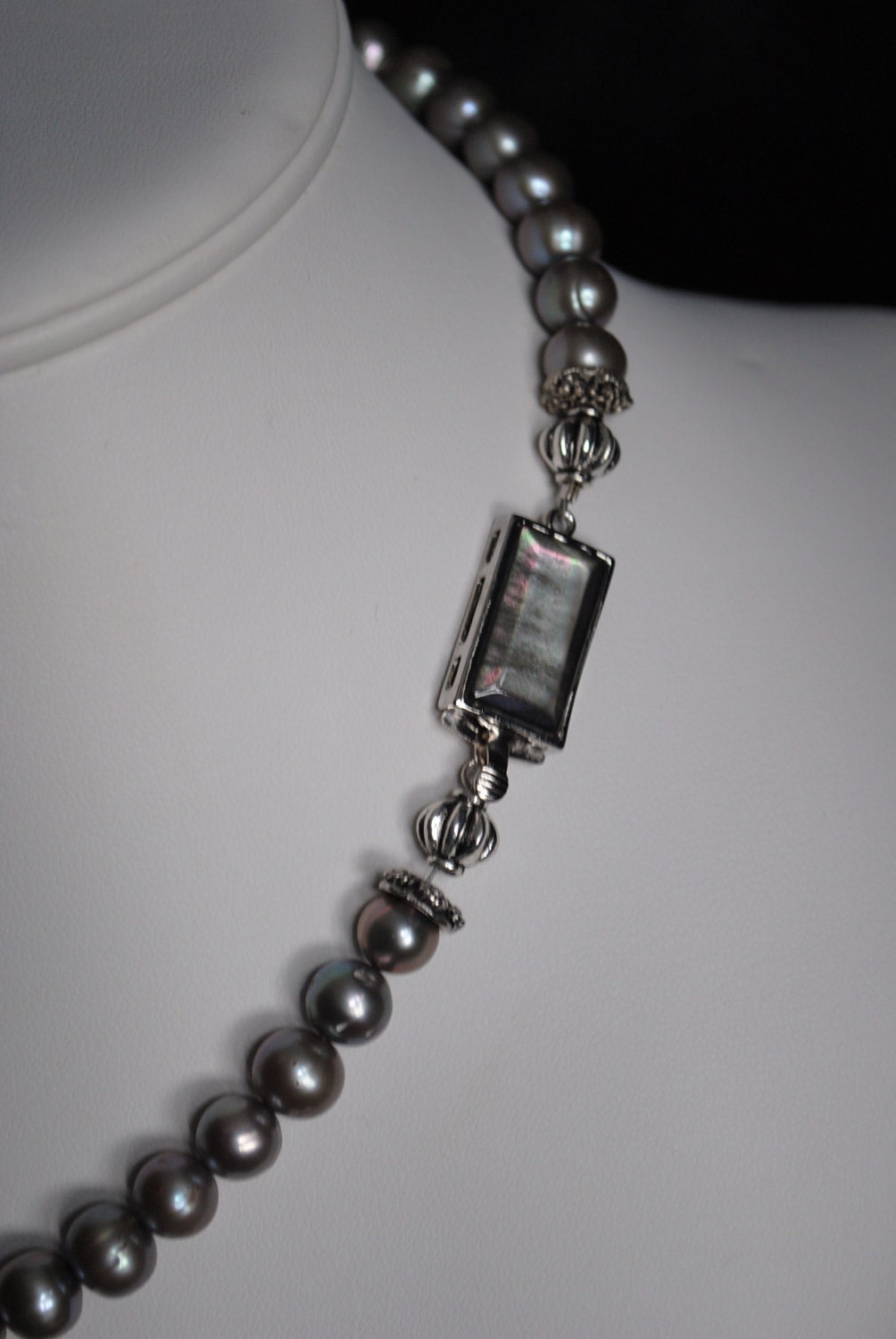 Making jewelry is one of my favorite stress relievers and I love that I can use my talent to help others. If you have an idea for how to help me promote my cause, please email me at kerry (at) bellflowerbooks (dot) com.